My Gothic Valentine
The rose is red, the violet's blue,
The honey's sweet, and so are you.
Thou art my love and I am thine;
I drew thee to my Valentine:
The lot was cast and then I drew,
And Fortune said it shou'd be you.
– Joseph Ritson, "Gammer Gurton's Garland" (1784)
It seems as though we're only just recovered from the endurance feat that is Christmas and already it is time to start shelling out once again for that most Hallmark of holidays, Valentine's Day.
Whether you personally buy into the commercialisation of love and affection or not the right gift can make all the difference in the sleeping arrangements that night. So, with that in mind, we at Dominion scoured the world wide web for some gothic gift ideas for him and her this February fourteenth.
For Her:
Don't let her eyes turn red when rain drops keep falling on her head…
Because the ladies love soft furnishings?

Let her know the flame still burns, well at least in candle form…
A (pewter) ring to show your devotion…
Because a girl can never have too many (pewter) jewels!
Ah… a dozen roses. A classic Valentines gift, but how to stop them dying? Easy, buy her dead ones!
Or maybe just a single leather rose?
For Him:
A (pewter) ring to show your devotion…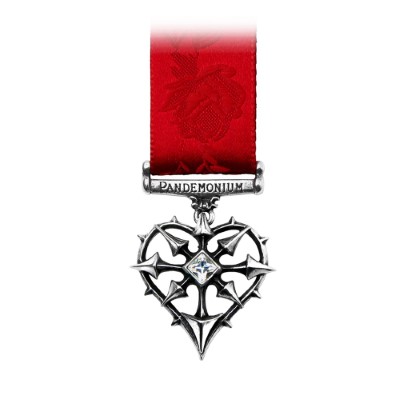 For the dapper gent about town…

Because a well groomed man is a well loved man…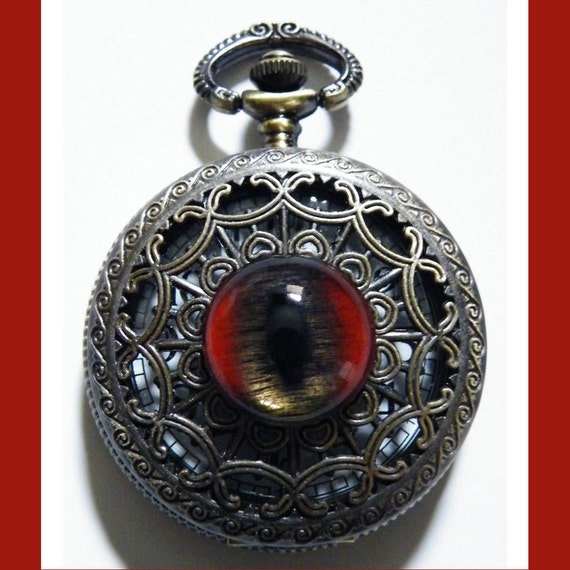 So he'll never be late for a date…
For both of you:
Chocolate is for everyone! So why not take another piece of my heart?
Put it into words with these fantastic greetings cards from the one and only Tim Burton!
Because nothing says "I love you" like exchanging bodily fluids with your partner…
Titillate your senses with these gothic scents…

Why not book a romantic getaway to one of these fine Gothic hotels?
http://www.chiropteragothicguesthouse.com/
We hope this selection gave you some ideas for the big day. Why not let us know what you'll be doing this Valentine's day on our Facebook page HERE.